Interested in how to better understand scientific manuscripts or keep up-to-date with research in your field? Looking for tips and tools to approach your first research project? This toolkit provides a variety of research-related resources for RTs in all roles at all levels.
Tips for Understanding Research
How to Integrate Research into Practice
A seven step checklist from Elsevier Connect by author Aijaz Shaikh to check before you submit that article for publication
Top 4 reasons why a manuscript might be rejected without review:
The subject matter is not a match with the journal content
The article offers no new knowledge, is not novel or unique
The language/grammar is poor and difficult to read
The article contains plagiarized sections (articles are screened through plagiarism software before review)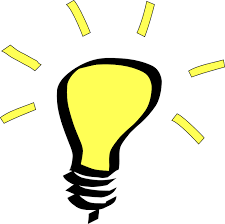 Tip! Be sure to check the author guidelines before submitting. Here is a link to the CJRT Author Guidelines
I've done the work – now what? Spread the word!